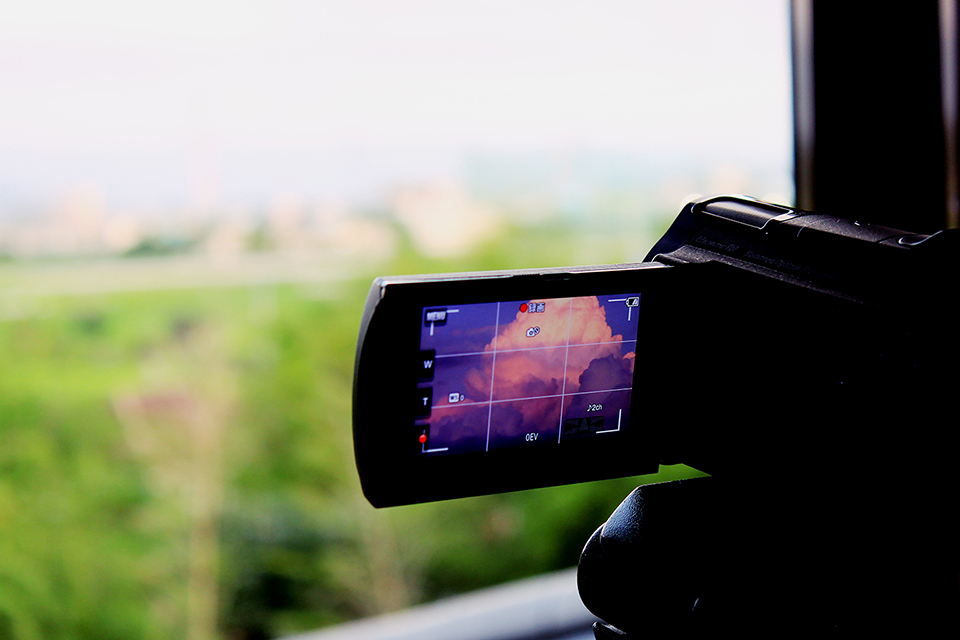 Cloud nine sometimes seems like some very lofty mountains. I often wonder, though, where I can find such high mountains. It's fun to imagine a scene so different from what we always see when we're not there.
Soon, the sudden evening rain blows in, and the afternoon temperature begins to fall. Then it stops suddenly, and the dreadfully close atmosphere of a sunburnt road fills the air. The higurashi (Tanna japonensis, or evening cicada) makes the sound of evening outside the window. I remember the murmur of the brook on a mountain by the veranda of the Japanese restaurant that my grandmother took me to in my childhood.
I feel like people are more peaceful than usual in summer evenings because they feel free.
入道雲が時々そびえ立つ大きな山に見えることがあります。あんなところにあんな大きな山があったかな、と思うこともあります。そんな見慣れている風景中で「ここではないどこか」を想像するのは楽しいことです。
すると突然に夕立ちが降ってきて、昼間の熱を冷ましてくれます。そして突然止んで、アスファルトの焼けた匂いがあたりに漂ってきます。窓の外では蜩が鳴いています。幼いころ祖母が連れていってくれた山深くにあるの日本料理屋の縁側を思い出しました。
夏の夕暮れははとても開放的な気がするので人々は優しく感じます