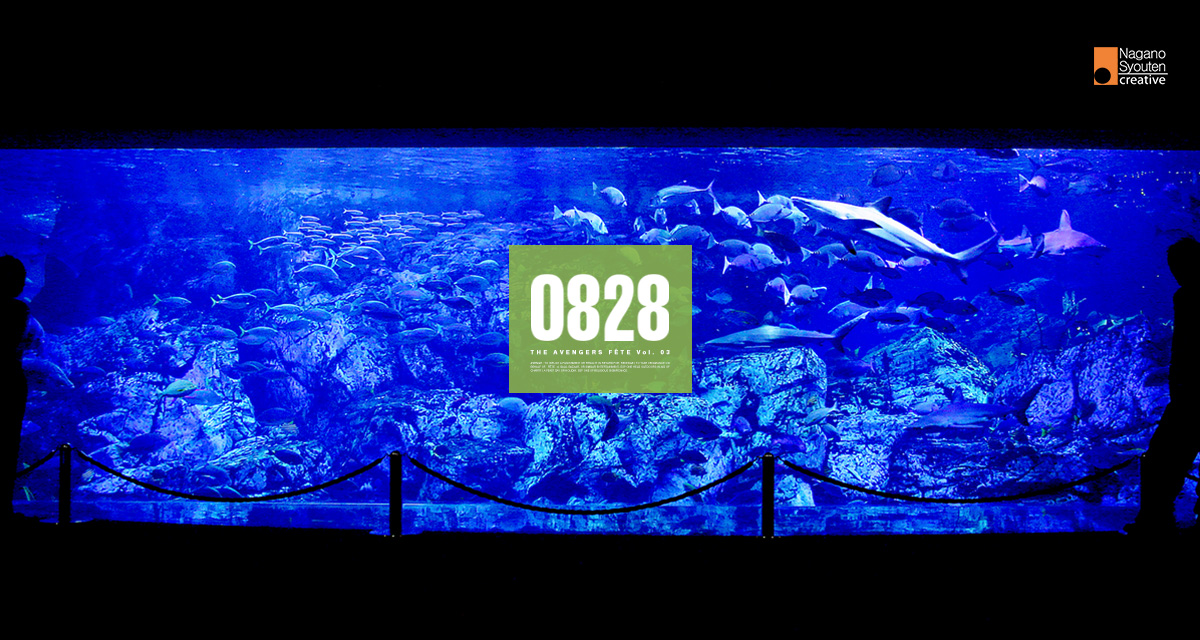 "0828 - TETSU SHIRAHASHI "THE AVENGERS FÊTE Vol. 03" @ SQUARE GARDEN.
Sunday 28, August, 2016.
OPEN: 18:30
START: 19:30
PRICE: ¥2,500 (ALL-IN-ONE PRICE)
TAKAKO UEMURA / TOMOYUKI HIRATA / TETSU SHIRAHASH
※ ご予約・キャンセルはこのご予約専用ページまたはfacebookイベントページのみ受付いたします。

Please make reservations on this event page or special site to the above only.

※ 定員になり次第締め切ります。

We will stop accepting reservations once all the places are taken.

※ 当日は自由席になります。

All tickets are unreserved seats.

※ キャンセルなどもご予約専用ページにて受付いたします。

We receive to cancel reservations special site to the above too.
Presented by Nagano Syouten creative.